South Arkansas Regional Airport | El Dorado, Arkansas
South Arkansas Regional Airport at Goodwin Field is your gateway for air travel to and from El Dorado and all of South Arkansas and Northern Louisiana. At South Arkansas Regional Airport, whether you are a corporate business flyer, a general aviation pilot, or a member of the traveling public, our number one goal is to render outstanding customer service that caters to all of your needs. If you have a question about any service not listed on our website, please call us and we will do our very best to accommodate you in every way that we can.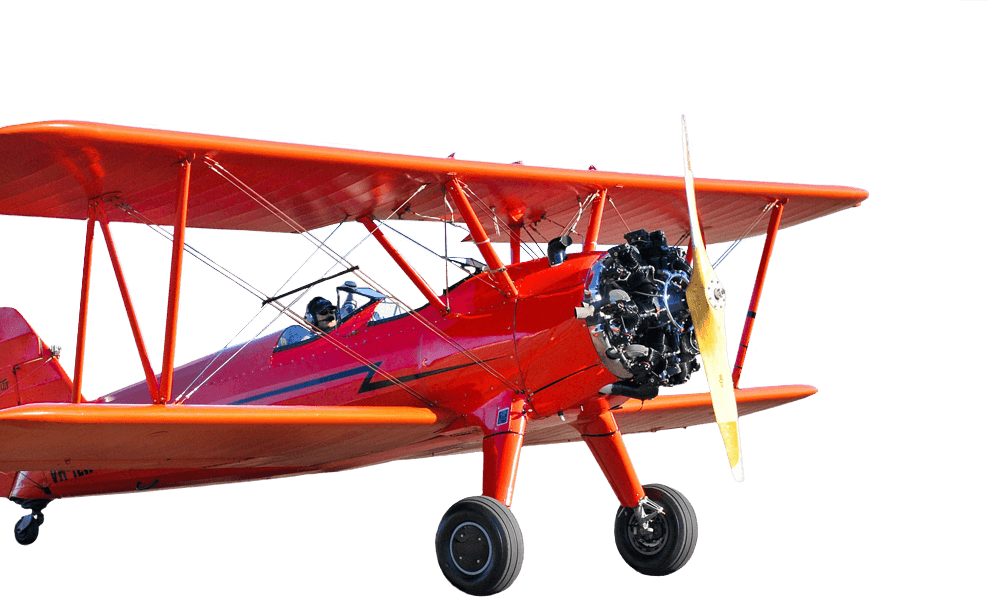 The airport supports general aviation with private hangers, bulk hangar, and a full service fixed based operator, supplying both 100LL and Jet A fuel. Aircraft maintenance services can also be arranged. Our well-maintained, business friendly facilities are conveniently located near the downtown El Dorado, Arkansas business district.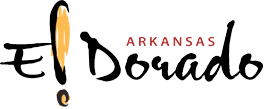 "Nestled near the calm waters of the Ouachita River in the Timberlands region of South Arkansas, El Dorado is undergoing a unique renaissance. Voted as having "America's Best Downtown" in 2009, El Dorado has evolved from a humble oil town into an area rich in southern charm, history and some of the best Arkansas Festivals."